This device requires a subscription to our easy-to-use mobile apps and pre-installed SIM Cellular Network. Activate the device, choose your plan, and start tracking. Get free 7 days a week 365 days a year support and a lifetime warranty on GPS trackers with an active subscription. International coverage available.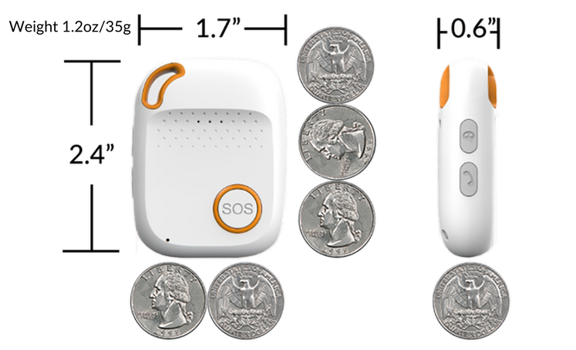 SecuLife Kids GPS Tracker
The Safety Solution for Kids, Children, Teens, Autistic, Non-Verbal, Down Syndrome, Special Needs, and more.

EASY-TO-SEE & USE SOS BUTTON
The Kids GPS Tracker also features easy-to-use TWO-WAY CALLING CAPABILITIES. When there is an emergency, push and hold the SOS BUTTON, which will immediately alert the pre-set contacts. Includes VOICE ASSISTIVE SPEAKERPHONE and AUTO-ANSWER to help physically impaired children answer your call.

It only takes 5 minutes to activate, install, and start tracking! The Seculife app will work on any smartphone, Apple IOS, Android, or Windows. With our intuitive software, you can add contacts & SET PERMISSIONS, turn on & off features, and decide what ALERTS & NOTIFICATIONS you want and how to get them from the mobile app (Push, Email & SMS). Then, easily use the Seculife app to MONITOR AND TRACK YOUR LOVED ONES from a phone.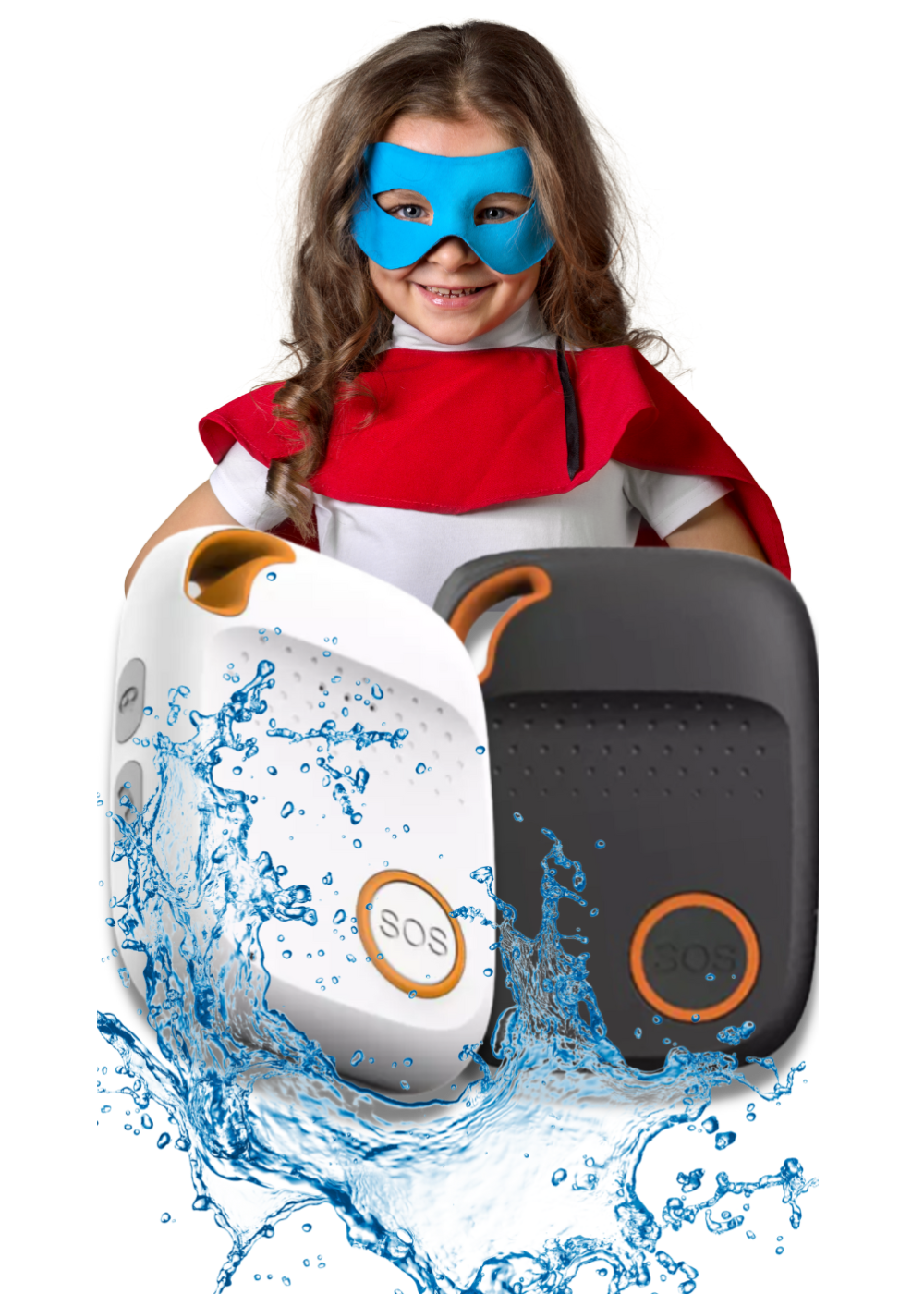 In today's world, Seculife is your eyes & ears when you can't be with your child. SecuLife's SIMPLE TO USE GPS tracker provides an EASY way to monitor your kids' location anytime, anywhere. Our Kids SOS GPS Tracker was designed for all children but is especially useful for kids with autism, down syndrome, or other special needs. They can contact you with the press of a button.

ACCURATE & RELIABLE GPS TRACKING
The tracker provides CONTINUOUS ALL-DAY MONITORING with a secured IoT 5G 4G LTE cellular network. Expanded GPS TRACKING capabilities work in the USA, Canada, and Mexico. Know immediately if your child is lost, and find them Fast! Special details include unlimited REAL-TIME TRACKING, Customizable GEOFENCE SAFETY AREAS, Detailed Location History, & More.
5G 4G LTE Network
USA Plus Free Roaming in Canada and Mexico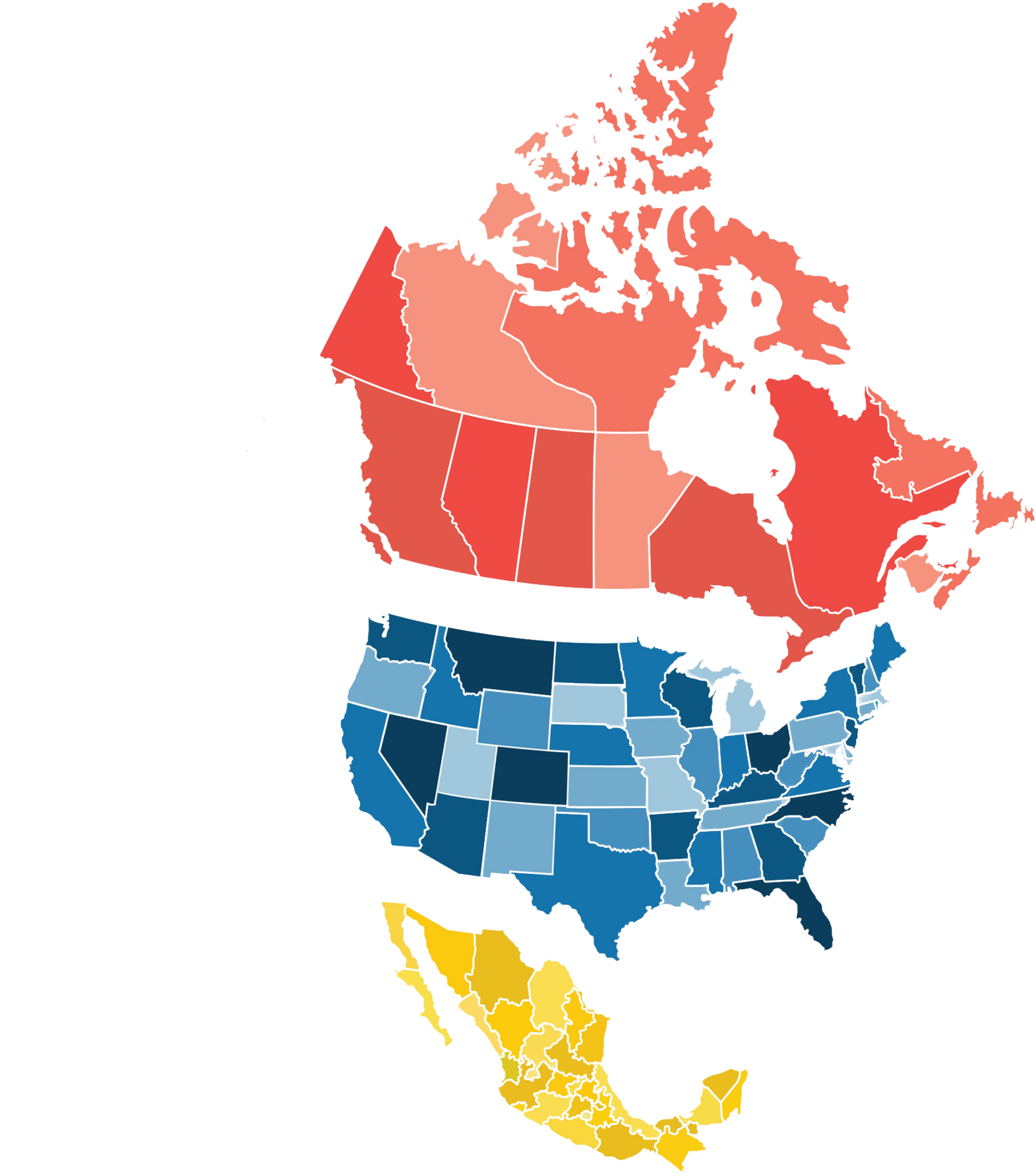 What our customers have to say!
Just got this today for my kids. It is small, sleek and along with the app, very helpful in communicating with my child. Set up took about 10 minutes.

This device gives me a
piece of mind without having to give my kids a cell phone.
It works very well and was very easy to set up.

This device is amazing, I am less worried about my kids knowing where they are at all times. Very easy to use.
I love how small and stylish this device is, works great and set up took no time at all. The kids love it too.


Download our FREE Mobile App to use with all devices
Seculife's mobile app personal security monitoring system is for those who matters most in your life!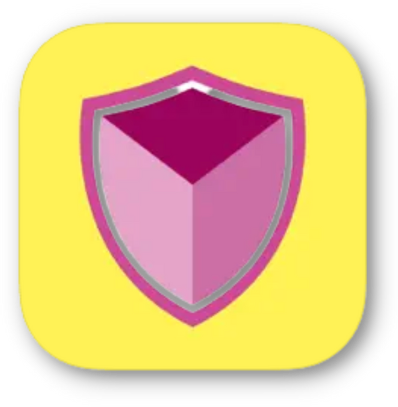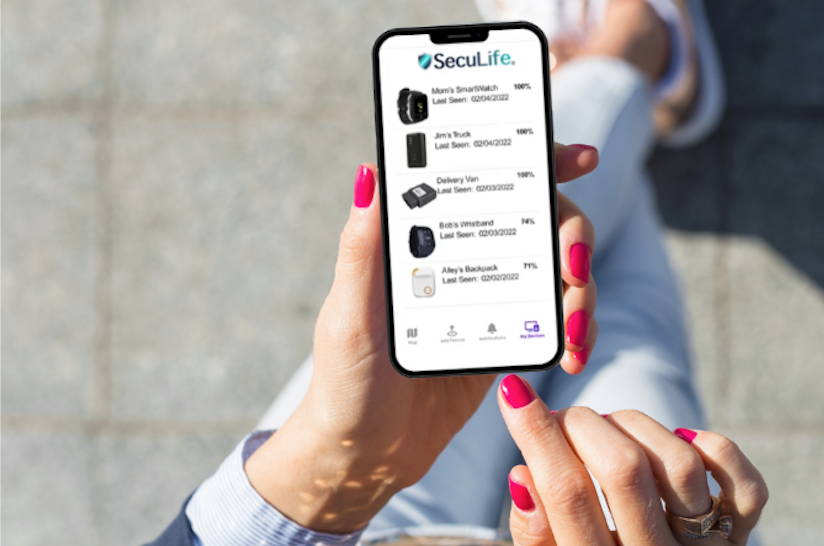 30 Day Money back guarantee

If our GPS device is broken or malfunctions we will replace it for free
For all questions - our 24/7 hotline is happy to answer.

30 Day Money back
guarantee

If our GPS device is broken or malfunctions we will replace it for free
For all questions - our 24/7 hotline is happy to answer.