SecuLife® Personal SOS Tracker Safety | Peace of Mind | Security
• SOS Button
• Two-Way Calling
• Real-Time Tracking


5G 4G LTE Network
USA, & Free Roaming in Canada, & Mexico
Affordable Safety Monitoring
Featuring an Easy-to-See & Use SOS Button is the perfect solution to keep your loved ones safe. Our Plans start at only $14.99 a month! SecuLife's SIMPLE TO USE safety alert tracker provides an INNOVATIVE way to monitor your loved ones' location anytime, anywhere. Our SOS GPS Tracker was designed for Seniors and persons with Medical Conditions such as Memory Loss, Parkinson's, Alzheimer's, and Dementia.
The tracker provides continuous all-day monitoring with a secured IoT 5G 4G LTE cellular network. Expanded GPS TRACKING capabilities work in the USA, Canada, and Mexico for the most accurate location possible. Know immediately if your loved one is lost and find them ASAP! Special details include unlimited LIVE REAL-TIME TRACKING, Customizable GEOFENCE SAFETY AREAS, Detailed Location History, & More
Easy-to-use Mobile App & Features
It only takes 5 minutes to activate, install, and start tracking! The Seculife app will work on IOS, Android, or Windows. Our intuitive software is FULLY CUSTOMIZABLE; add contacts & SET PERMISSIONS, turn on & off features, and decide what ALERTS & NOTIFICATIONS you want and how to get them (Push, Email & SMS). Then, easily sync to the Seculife app to monitor and track your loved ones from a phone.
Emergency Alert & 2-Way Calling
When there is an emergency, push and hold the SOS BUTTON, which will immediately alert your contacts. Your pre-set emergency contacts will be sent your location details, and they can review them with the real-time tracking system. The SOS Tracker also features easy-to-use TWO-WAY CALLING CAPABILITIES. Talk to your loved one. Includes VOICE ASSISTIVE SPEAKERPHONE and AUTO-ANSWER to help physically impaired people answer your call.
The COMPACT SIZE will allow you to stay safe and connected. DURABLE and SPLASH RESISTANT design enables you to use the device without impeding your day-to-day activities. The Seculife GPS SOS Tracker is an excellent option for seniors or persons with medical conditions, taking Alzheimer's, Dementia, Parkinson's, or Memory Loss.
This item comes with a ready out-of-the-box SecuLife SOS GPS Tracker, an easy-to-use Magnetic USB Charging Cable, Cable Base, access to our online Web Portal and Mobile App, and a LIFETIME DEVICE WARRANTY.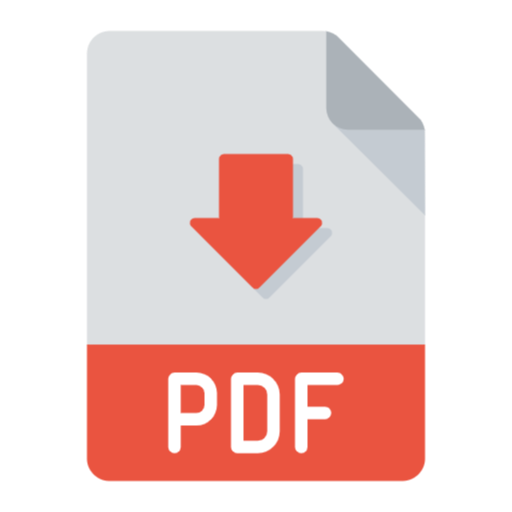 Click do download the manual
Customer Service & Lifetime Warranty
SecuLife® is a U.S-Based Company; we provide Live Customer Support 7 Days a Week to guide you through the activation process and answer any questions you may have.
Additionally, we offer a Lifetime Warranty on all devices with a current subscription.
SecuLife® is a U.S. Based Company
We are a U.S-based company focused on personal Safety & GPS tracking products and services. Our Seculife® software is developed and managed by our in-house team. We are not just white-label resellers. We provide worldwide 4G/5G services to many top companies and individuals worldwide.
Your battery life is dependent on how often you'd like to receive location updates. longer intervals inbetween, mean more battery, shorter intervals will result in a shorter battery life.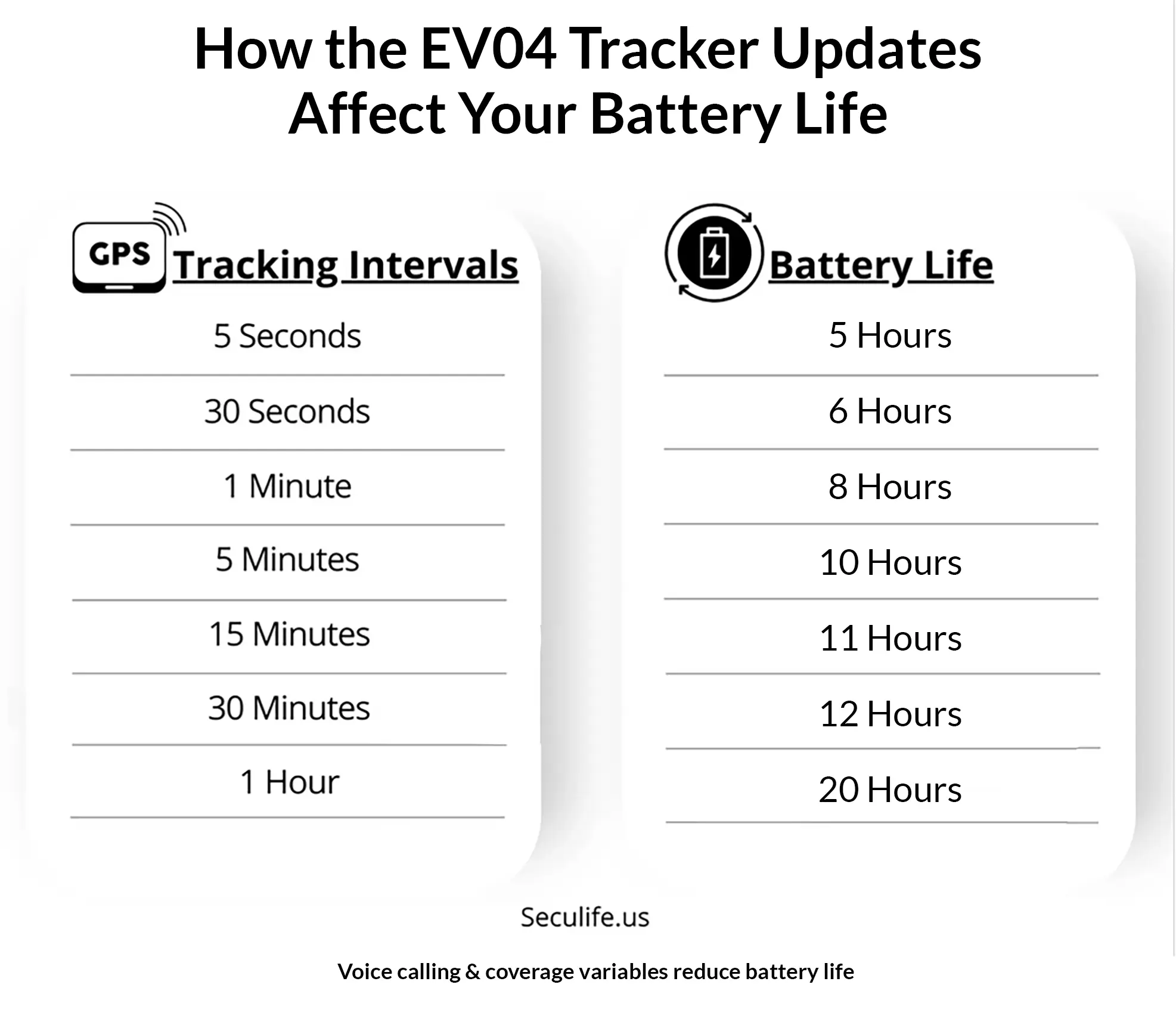 ---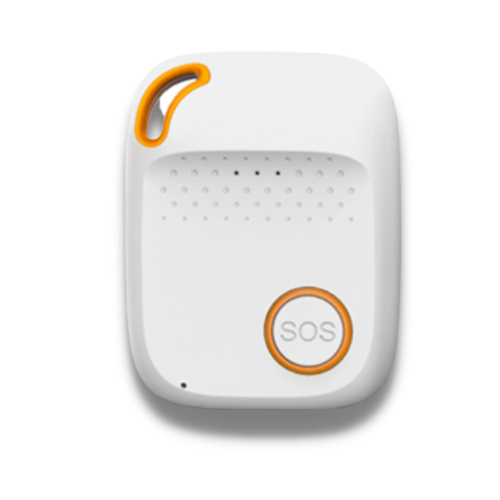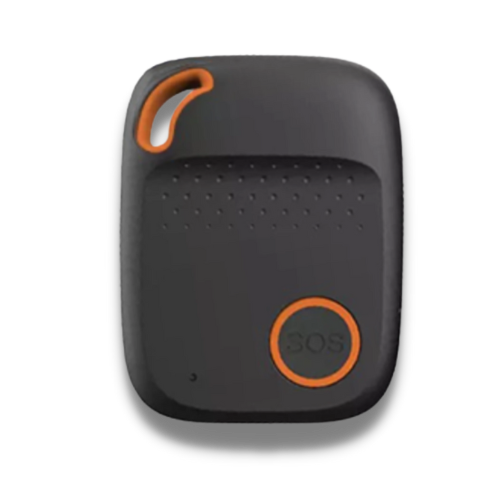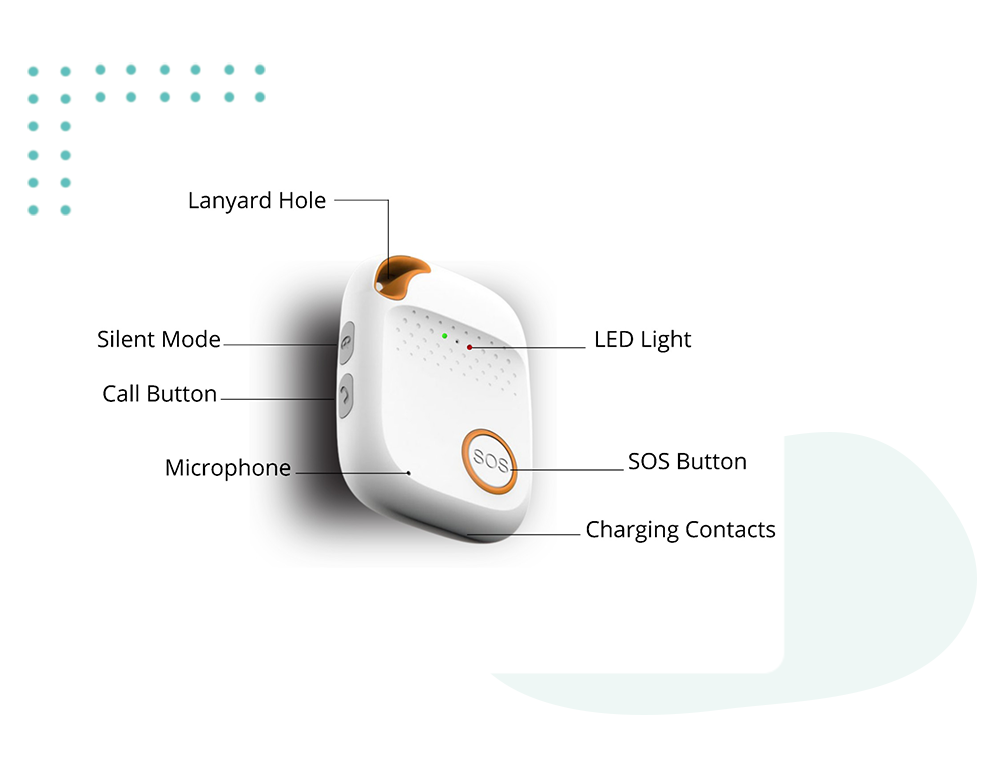 ---
Easy-To-Use Providing Safety & Quality of Life for Seniors
Track & Locate quickly with our advanced 4G 5G Nationwide GPS service providing reliable & accurate location information viewable on the SecuLife® Mobile App live map.
Set up customizable alerts for wandering, appointments, pill reminders, low-battery notifications, and more. Allow more independence and maintain freedom without sacrificing safety. Lightweight and easy to attach to clothing, easy to wear, place in your pocket or backpack.
Clear two-way voice communication and remote call features.
Large SOS button, simply push to contact with one click.
---
---
Peace of Mind, Knowing Your Loved One is Safe
When Time is of the essence, you can depend on us to provide you with World-Class 5-star 4G 5G Nationwide service to locate and quickly communicate with your loved one.
Alzheimer's and dementia can cause wandering and the potential to get lost, putting them at serious risk. Knowing you can protect and find your family member quickly lowers anxiety providing peace of mind and the safety you deserve. In addition, our easy setup, unlimited pre-set geofencing locations, and modifiable notifications can all be done effortlessly on the SecuLife® Mobile App.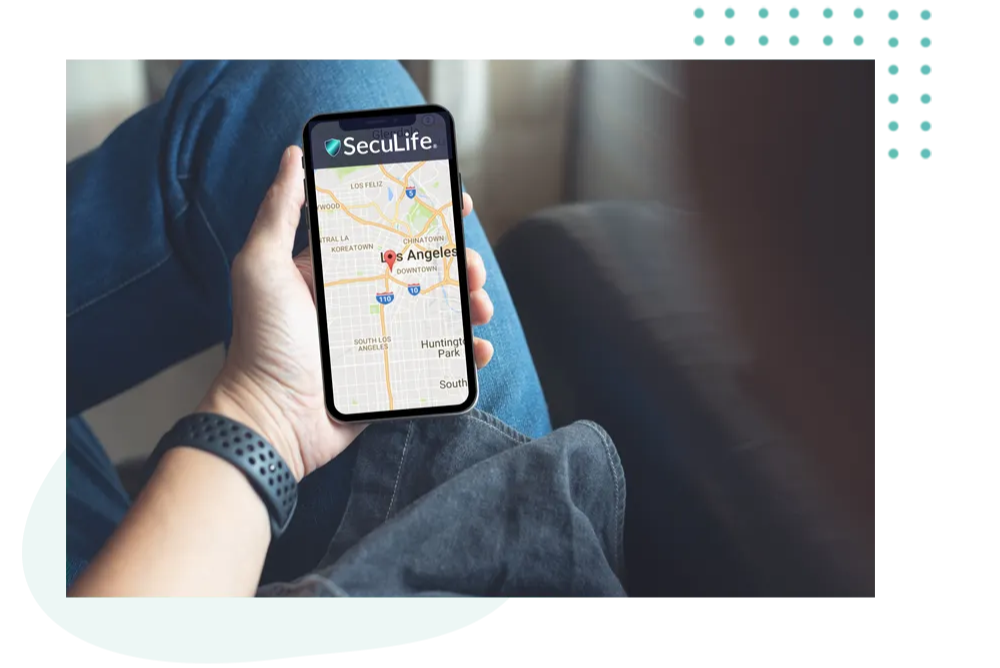 ---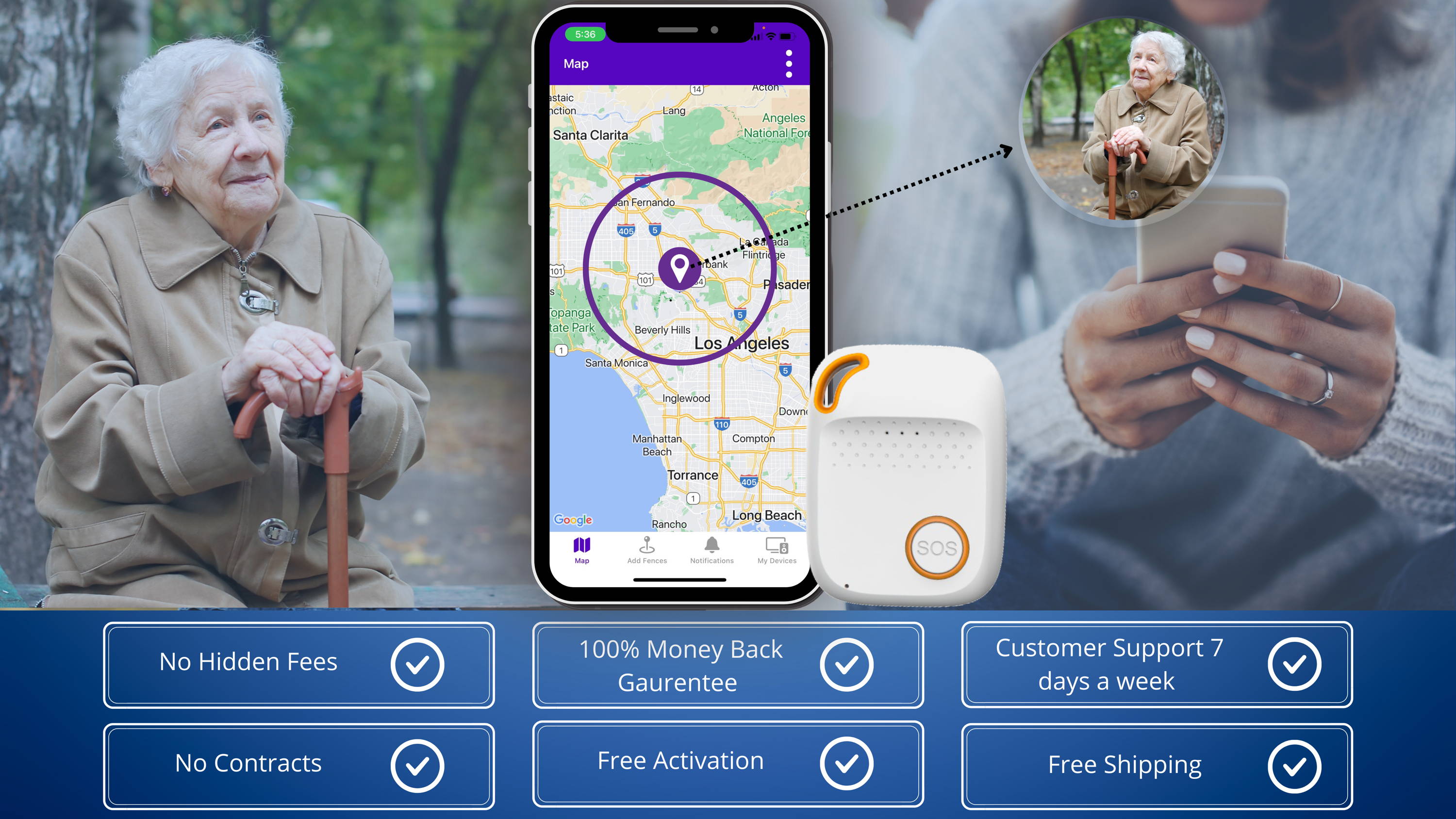 ---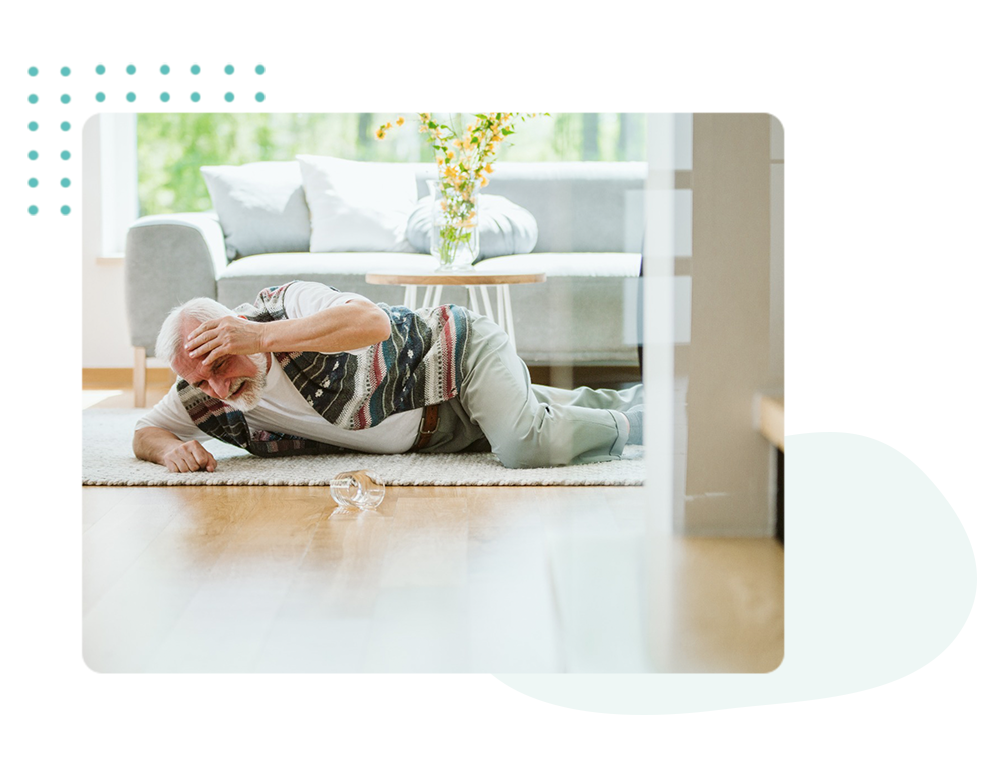 ---
Auto Call Pick-Up Speakerphone
Even if your loved one can't answer, you have the ability call the SOS Personal Tracker, which automatically picks up even if they can't. Dangerous accidents and falls can happen anytime, anywhere. Knowing you can manage those situations from wherever you are is priceless.
From the SecuLife Mobile App, remotely contact your loved one, or talk to them until help arrives. 
---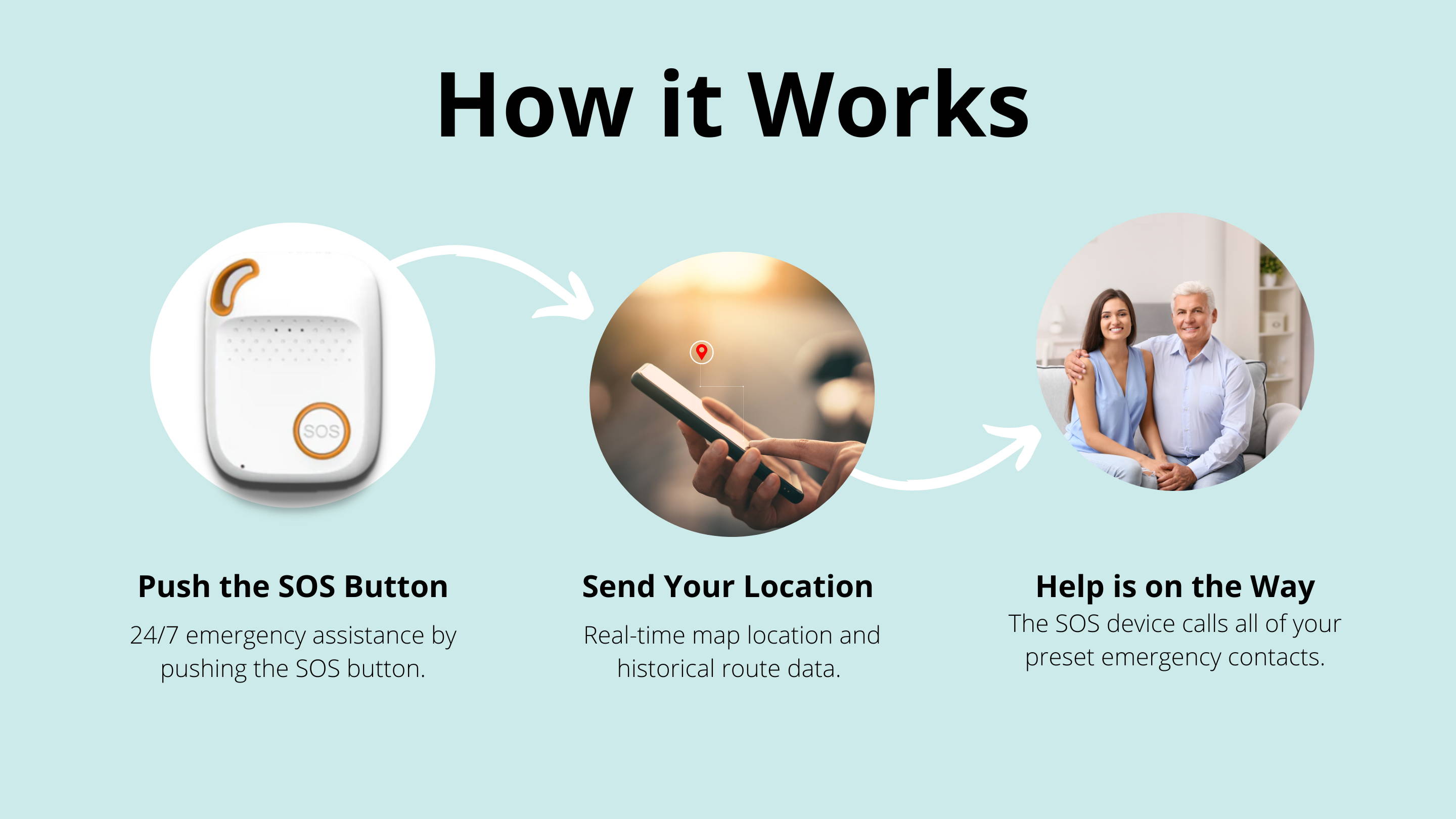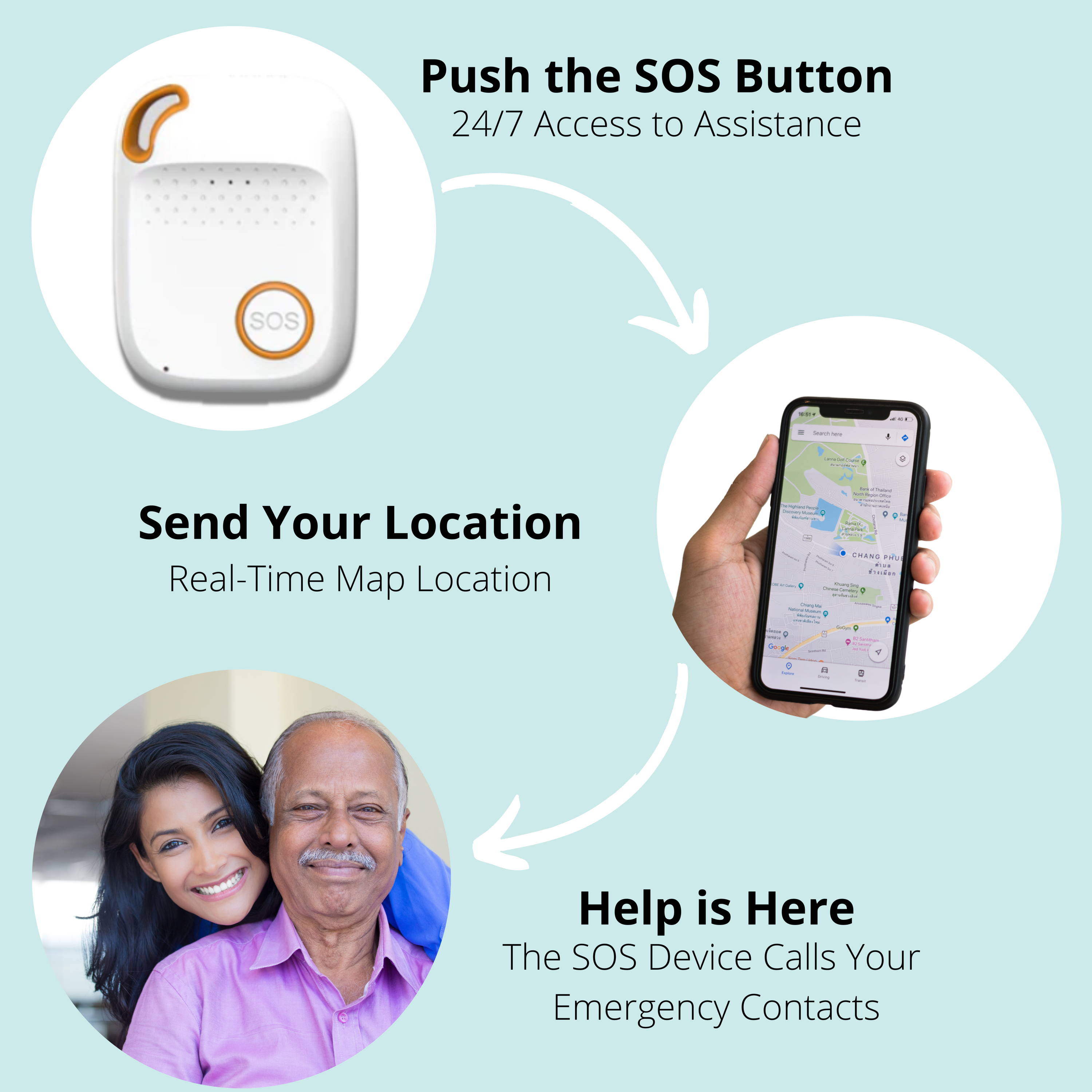 ---