Select from our monthly plan or annual plans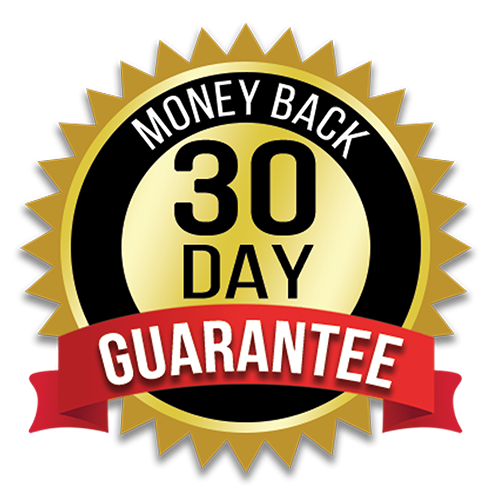 30-Day Money Back Guarantee & FREE Shipping on All Orders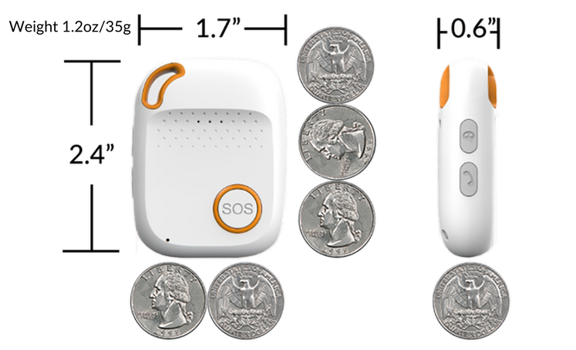 Just got this today for my kids. It is small, sleek and along with the app, very helpful in communicating with my child. Set up took about 10 minutes,

This device gives me a
piece of mind without having to give my kids a cell phone. It works very well and was very easy to set up.

This device is amazing, I am less worried about my kids knowing where they are at all times. Very easy to use.
I love how small and stylish this device is, works great and set up took no time at all. The kids love it too.
The Kids SOS Tracker comes with multiple accessories for easy use