Kids GPS SOS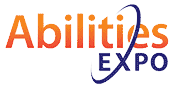 Kids GPS SOS Tracker - 24/7 Real-Time Tracking
$228 $329 for limited time.
Specially designed for children between the ages of 5 to 12 and young adults ages 6 to 22 with autism, or special needs. Locate your child anytime when they are late arriving home from school.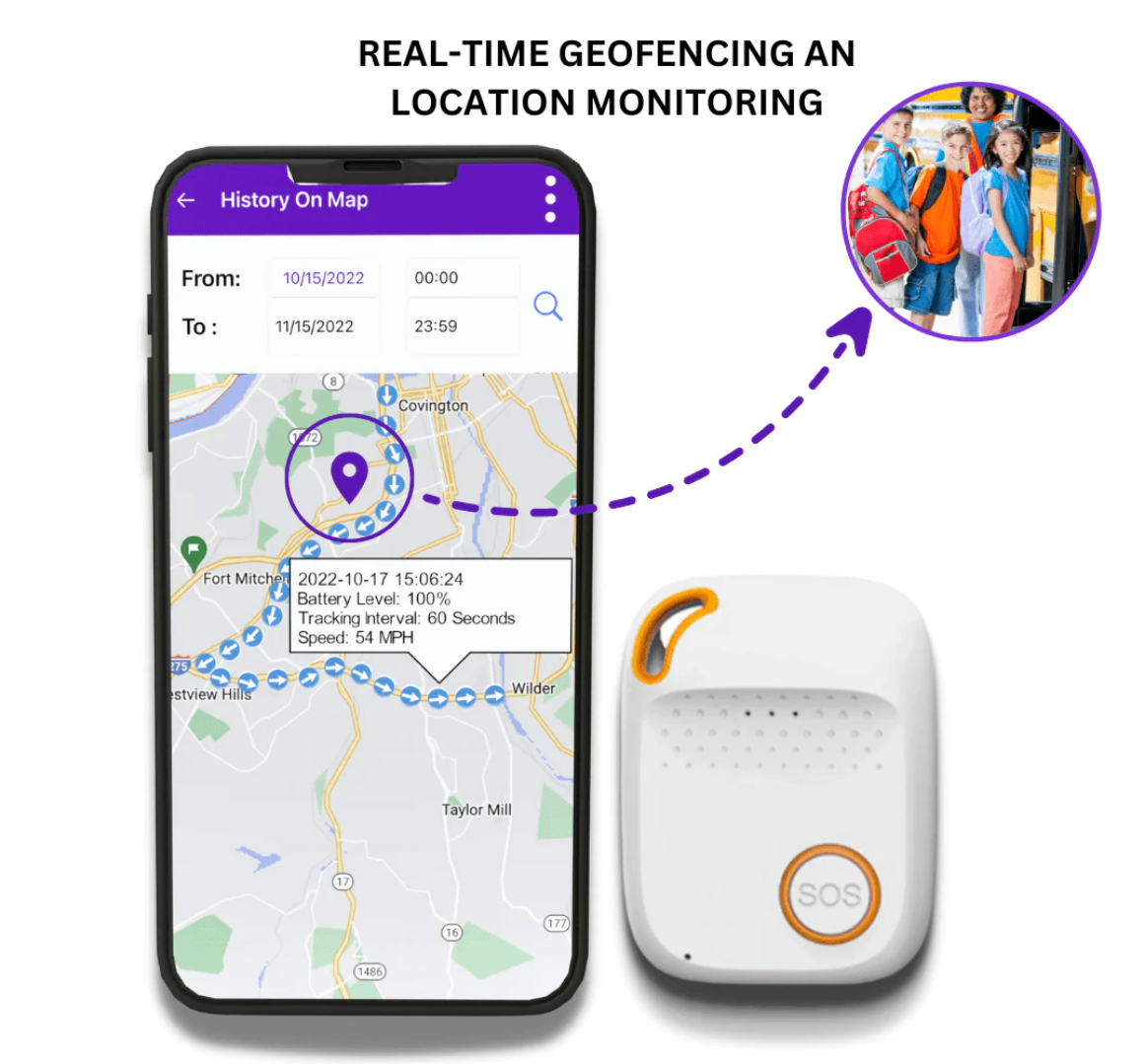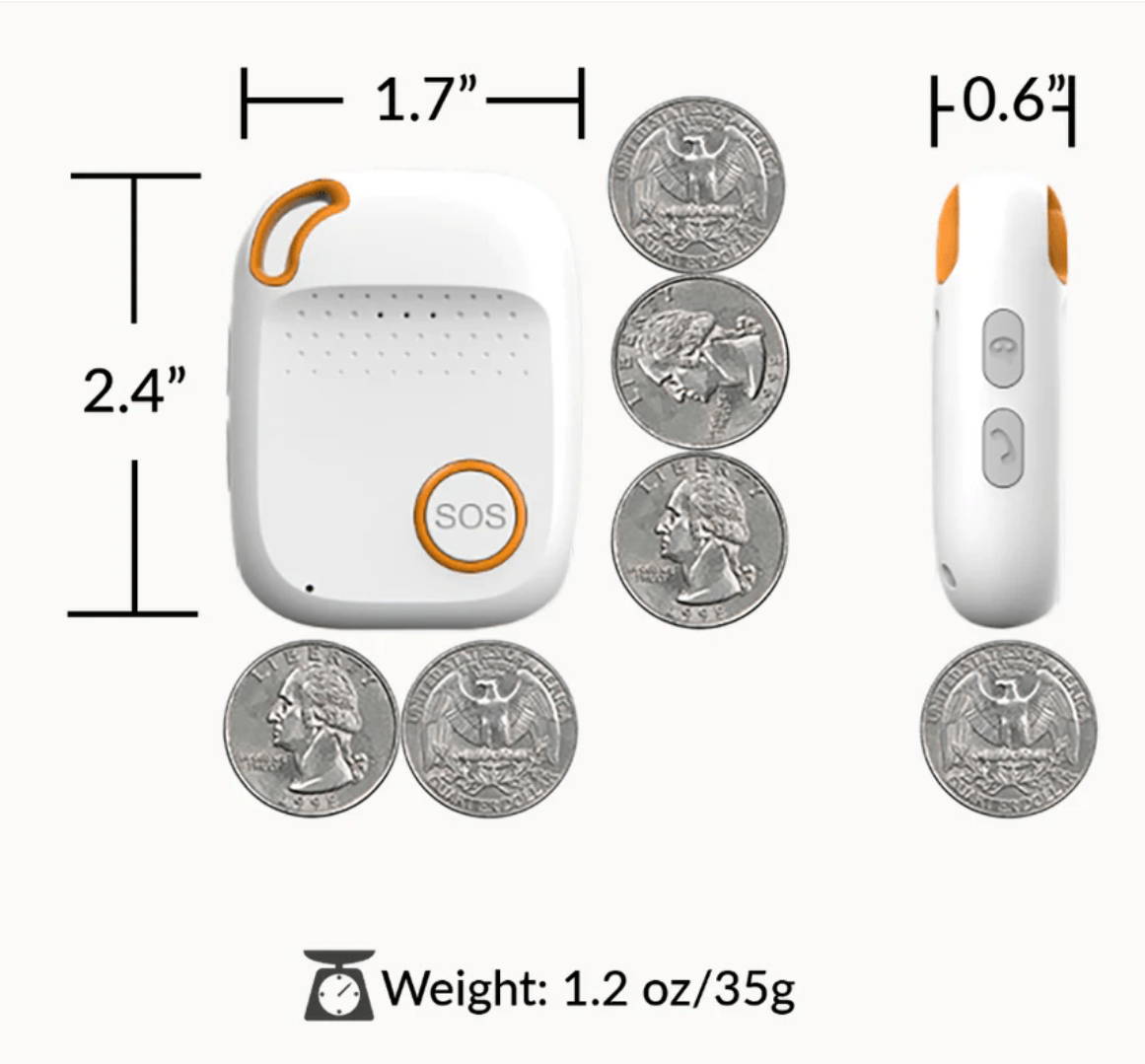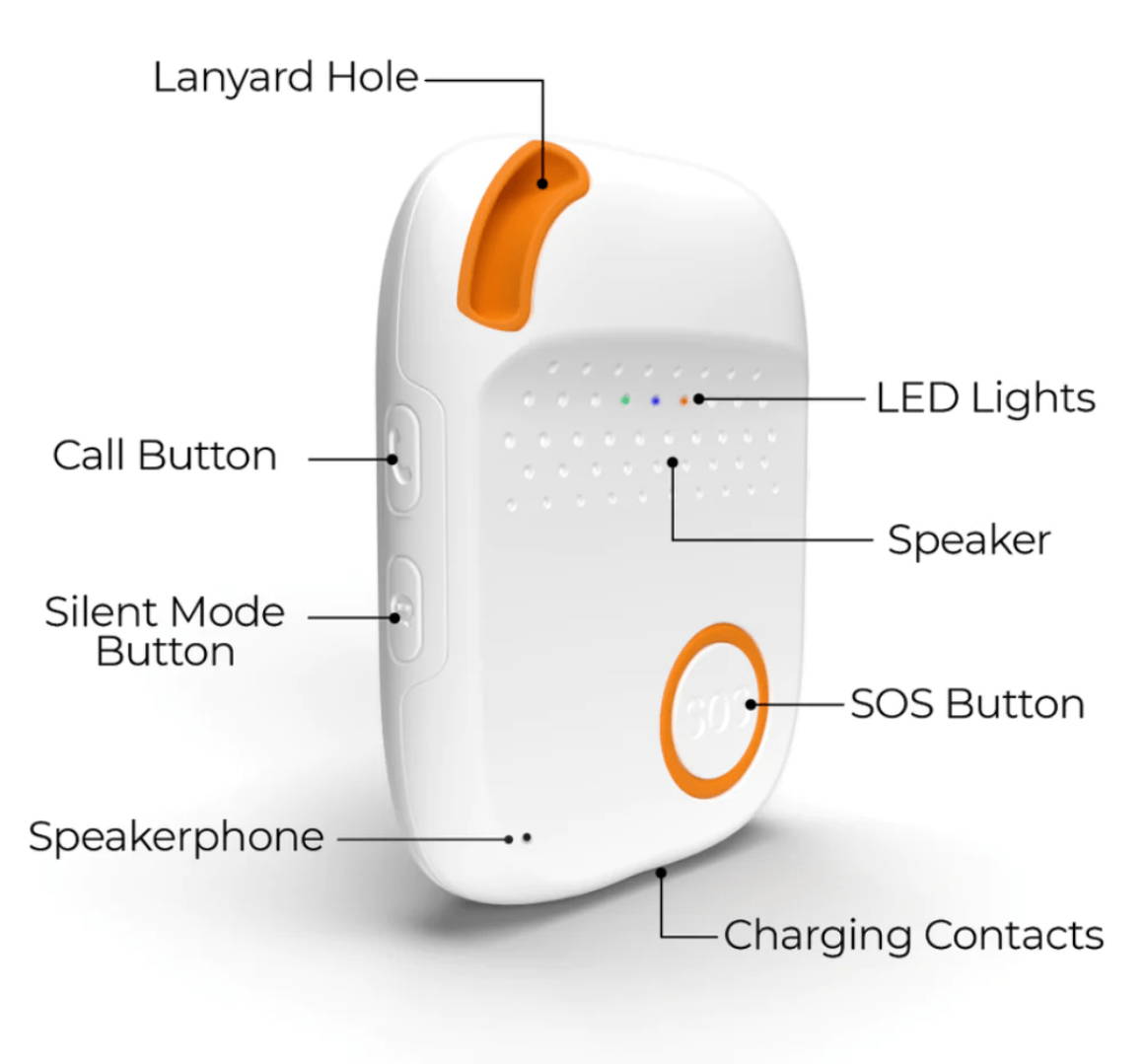 The GPS SOS Tracker is a Life-Saving Device for Kid's Safety & Independence


The SOS 2-way calling feature makes it easy to communicate with your child anytime and from anywhere.

Auto Answering Speakerphone

The Kids SOS tracker comes equipped with an auto-answering feature when there is no response.

You can quickly see real-time tracking details, preview historical route data, and remotely call in and listen.

Receive immediate in-app, SMS, and email notifications if your child has entered or exited a preset Geofenced area.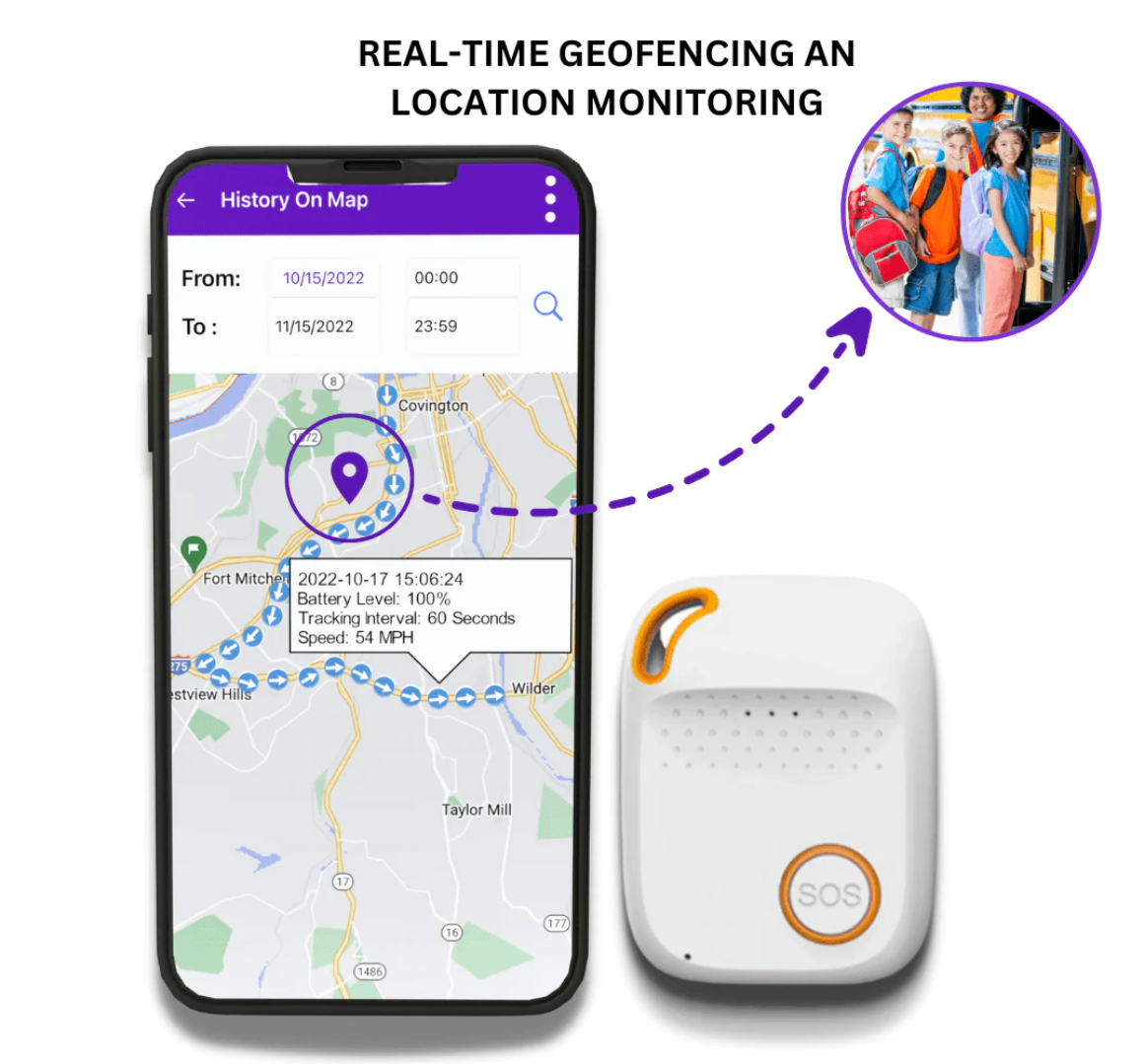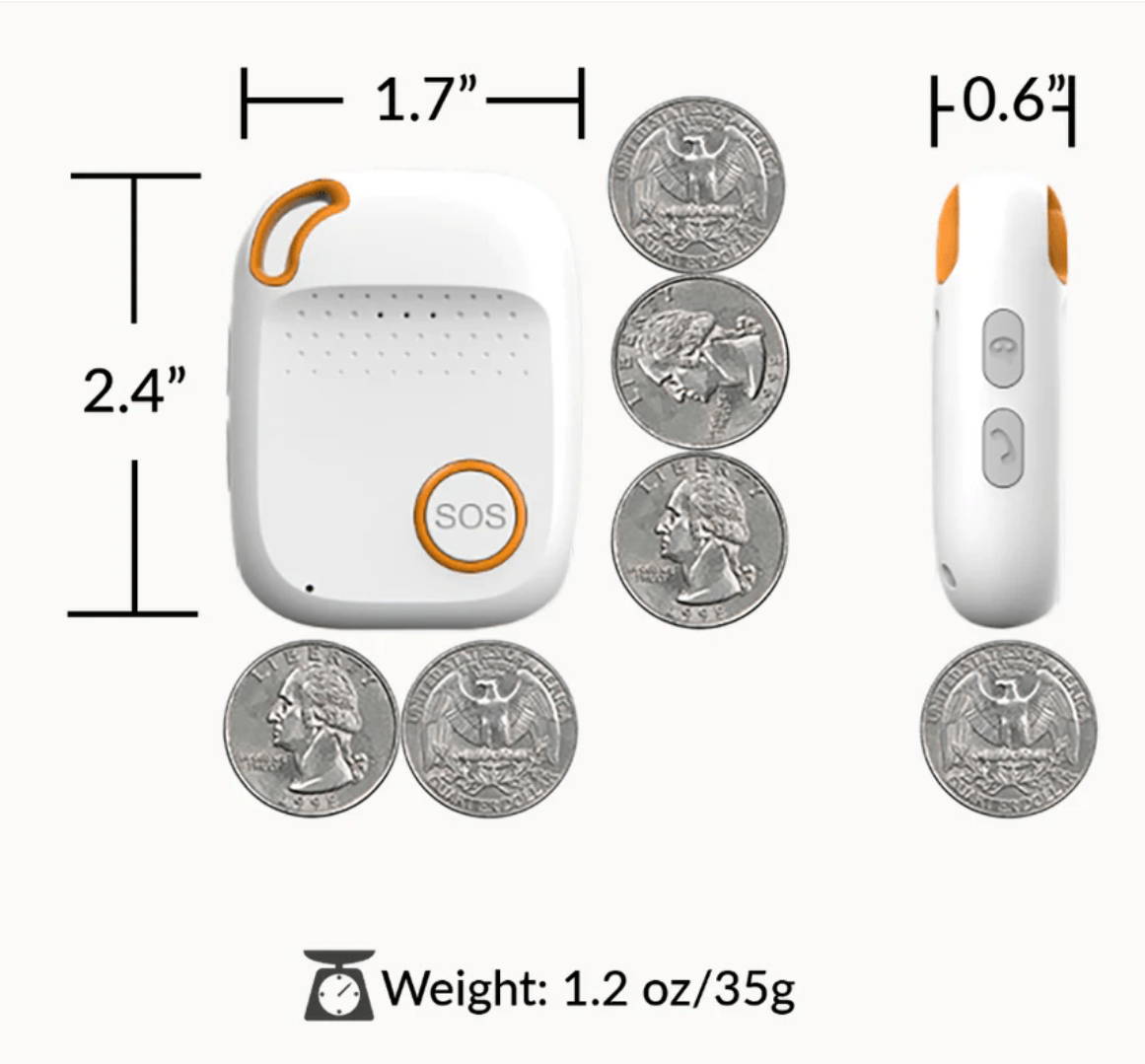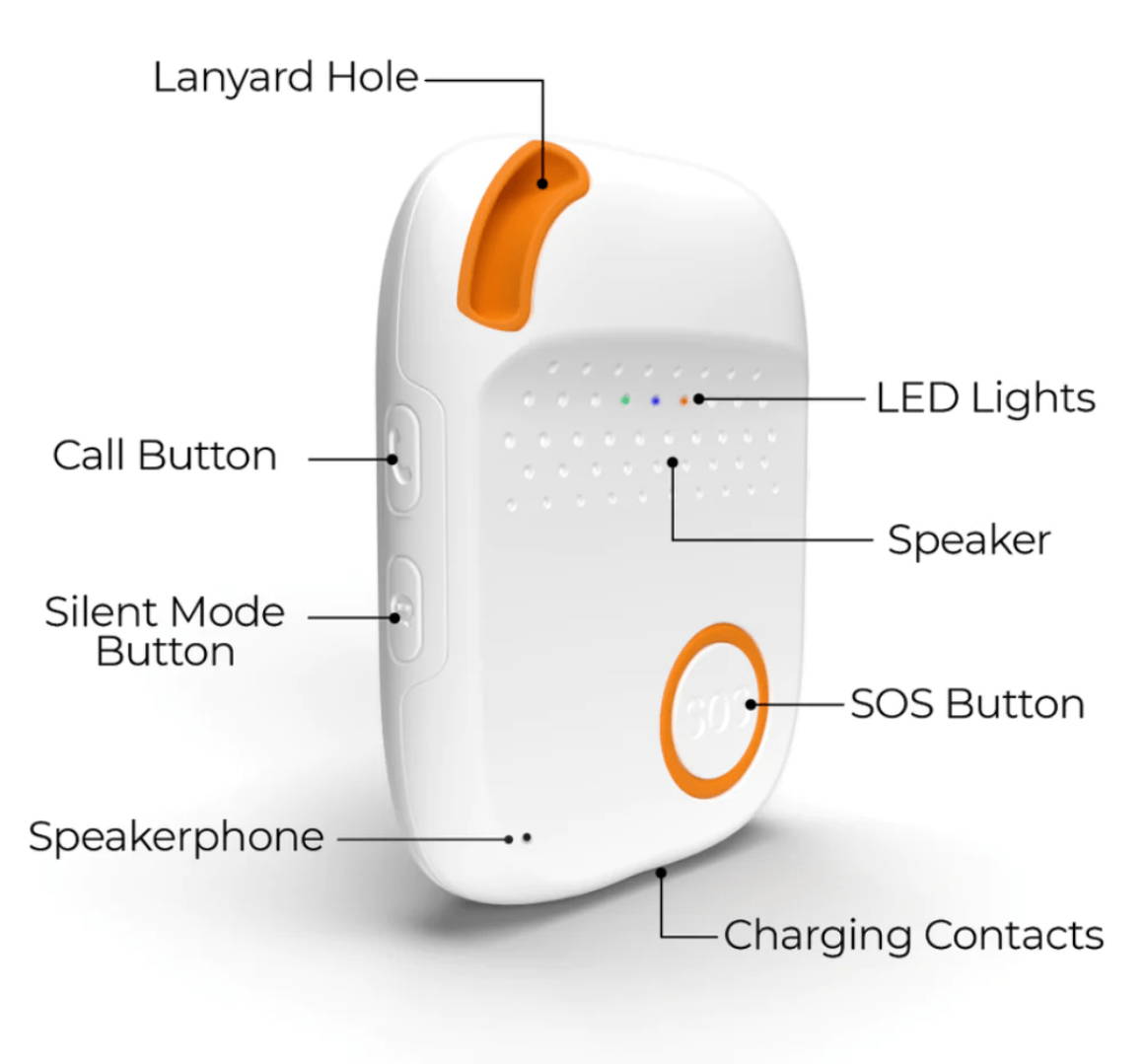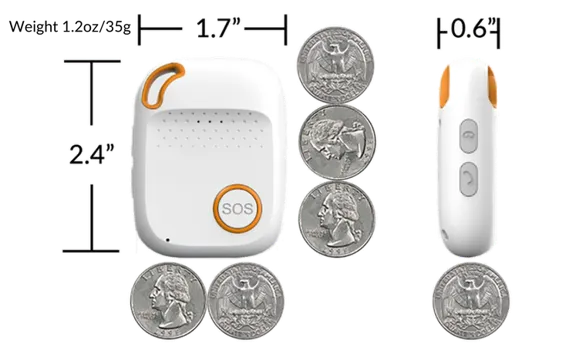 ---

Just got this today for my kids. It is small, sleek and along with the app, very helpful in communicating with my child. Set up took about 10 minutes.

Jenny W.
Verified Customer

This device is amazing, I am less worried about my kids knowing where they are at all times. Very easy to use.


I love how small and stylish this device is, works great and set up took no time at all. The kids love it too.

Sarah P.
Verified Customer

This device gives me a piece of mind without having to give my kids a cell phone. It works very well and was very easy to set up.

---