Seculife© offers cost competitive, rigorously tested, asset, personal and safety management solutions. Helping You Keep An Eye On What Matters Most!
SecuLife® strives to provide what matters most to us: safety, independence, and peace of mind.
Who We Are
Protection and Peace of Mind
Protection and Peace of Mind SecuLife® is one of the leading providers of GPS products and services dedicated to helping protect people and their valuables. We develop innovative products that help people live safely and independently. The well-being of seniors, persons with physical limitations, vehicles, assets, businesses, and the home is our #1 priority. With real-time GPS tracking, SOS alert monitoring, fall detection, geofencing, and much more, you can be sure that you are covered no matter who you are or where you go! We have made helping individuals, families, and businesses our primary goal to provide peace of mind to our customers, where it matters most.
Our Goals
Technology, Safety, & Reliability
Technology, Safety, & Reliability Here at SecuLife, we aim to continue to empower the lives of our customers every single day through safety alerts and mobile help monitoring solutions, asset tracking, and vehicle tracking devices to protect people's lives and protect and secure their belongings. We put our customers first in every way. By listening to feedback from our users, we've continued to provide solutions dedicated to creating a worry-free living for our customers with best-in-class service and experience for everyone and anyone.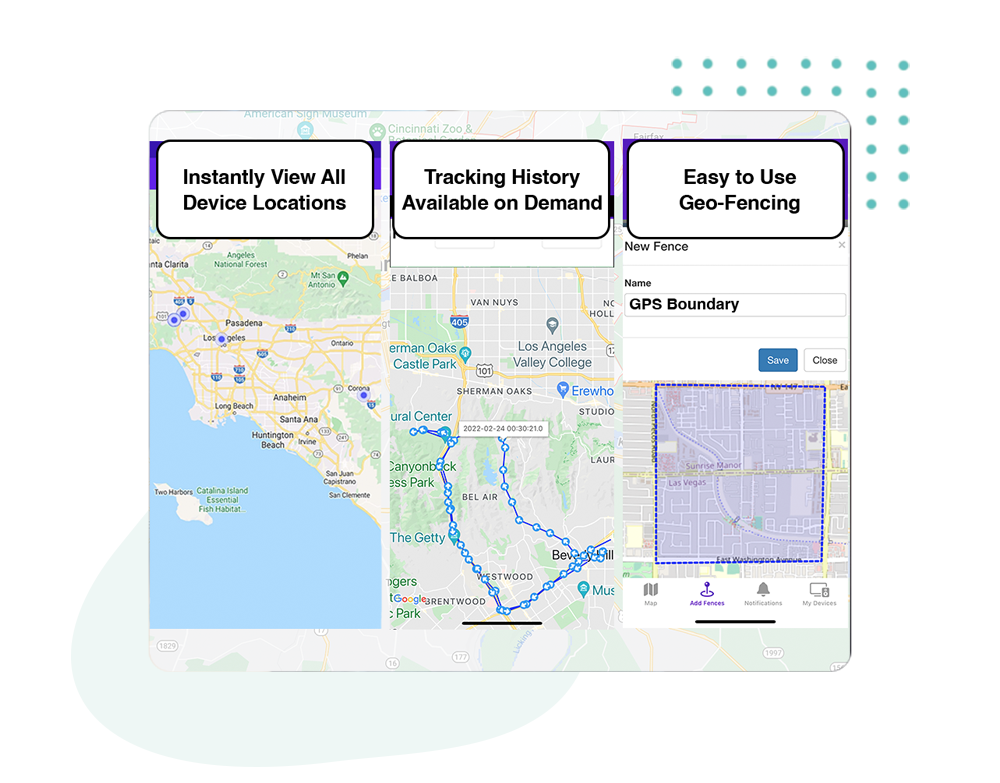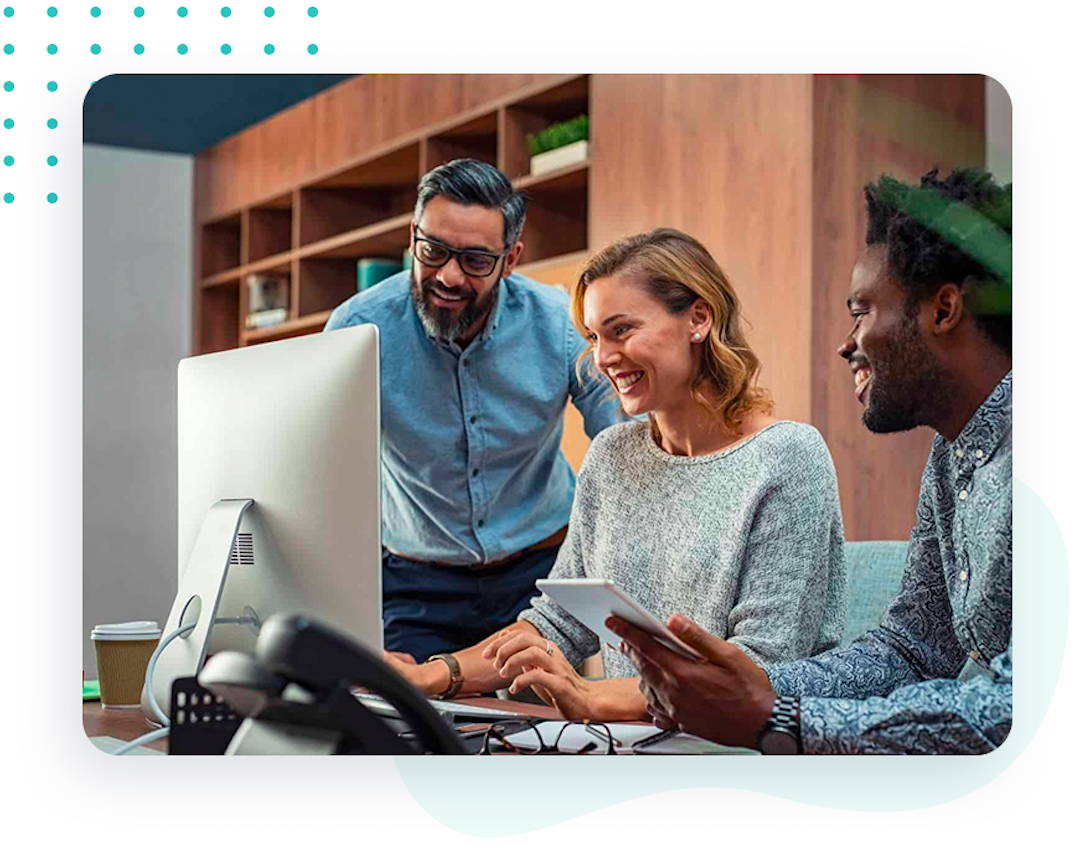 How It All Started
SecuLife® was founded to improve seniors' lives, persons with physical limitations and disabilities, vehicles, assets, large and small businesses, and the home. Our business enables us to operate and act in our customer's best interest and adopt a long-term approach to creating services that best fulfill their needs. We take pride in providing those who desire to live without boundaries a safer way to do so and are committed to our objective. Because when you buy a safety alert wristband or personal asset tracking device from SecuLife®, you're giving yourself permission to live the way you choose!